Healthcare has changed.
Clinicians all over the UK use the DrDoctor Patient Engagement Platform to make data driven decisions, activate patients through self-booking and provide remote care.

Your Patient Engagement Platform
We are the new wave of patient technology, the patient layer.


Engagement

Scheduling

Assessments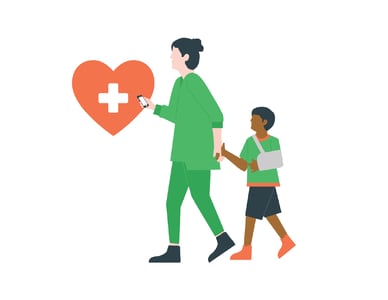 Engage your patients in their healthcare.
Provide a world-class experience to each patient with smart appointment notifications, digital by default appointment letters and video consultations.
Improve your DNA rates by up to 35% with the DrDoctor Patient Engagement Platform.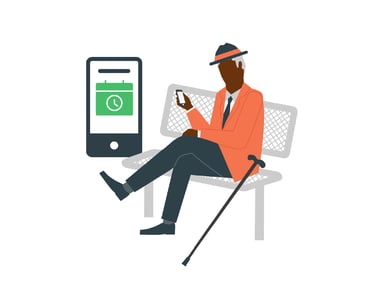 Transform how your patients book appointments.
With low-to-no integration Quick Book and Basic Rescheduling to Two-Way Slots integration and Patient-Led Booking, we take the stress out of booking appointments for you and your patients.


Automation can increase clinic utilisation by reducing the admin time needed to reschedule an appointment by 70%.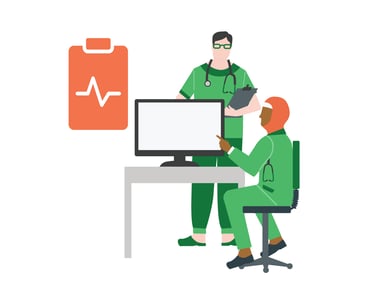 Capture better data. Make better decisions.
Quickly gather information from patients using Quick Question or Ad Hoc digital forms. Make appointments more valuable through pre-clinic digital assessments or reduce them altogether with post-clinic digital assessments.
Reduce face-to-face follow up appointments by up to 30%.
Solve the immediate pressures and set the NHS up for long term success with
The DrDoctor Elective Recovery Programme
A digital first model delivered in

3

stages.
Download our NHS
recovery plan and see how
the
DrDoctor Patient
Engagement Platform enables waitlist validation and ensures appointments are as effective as possible.
A multi award winning digital solution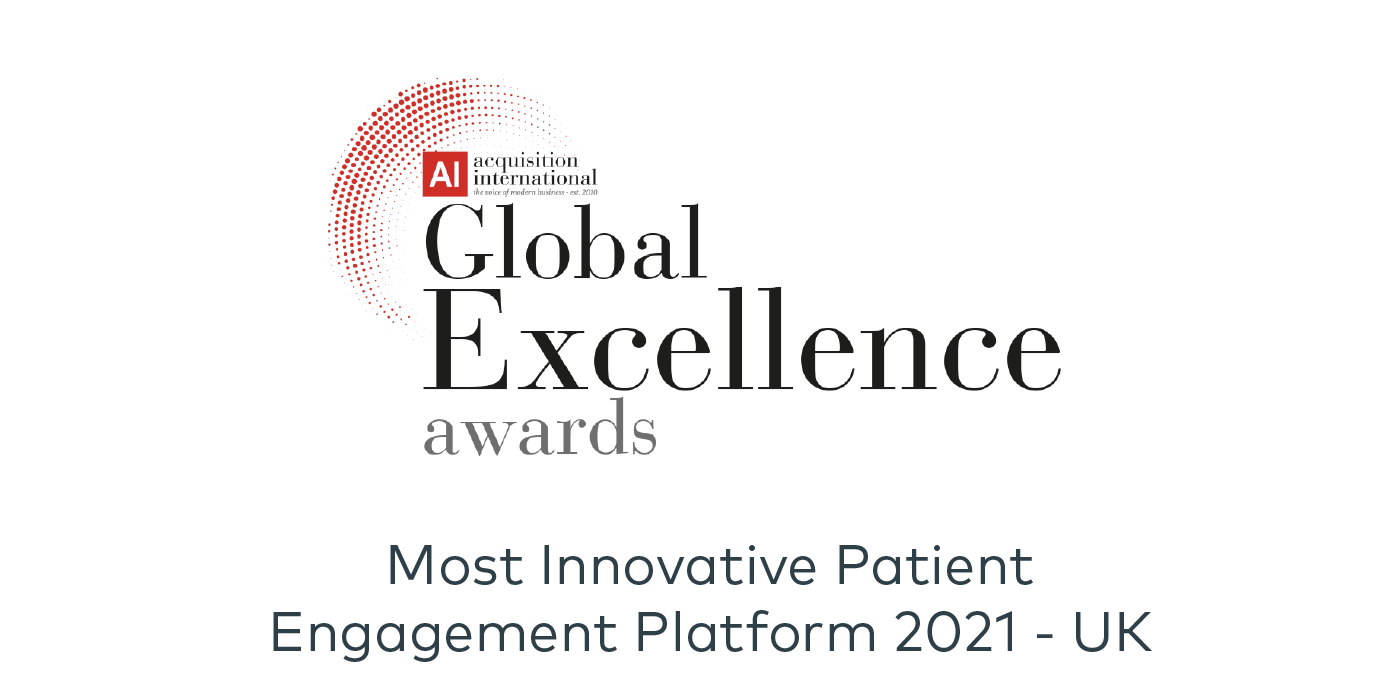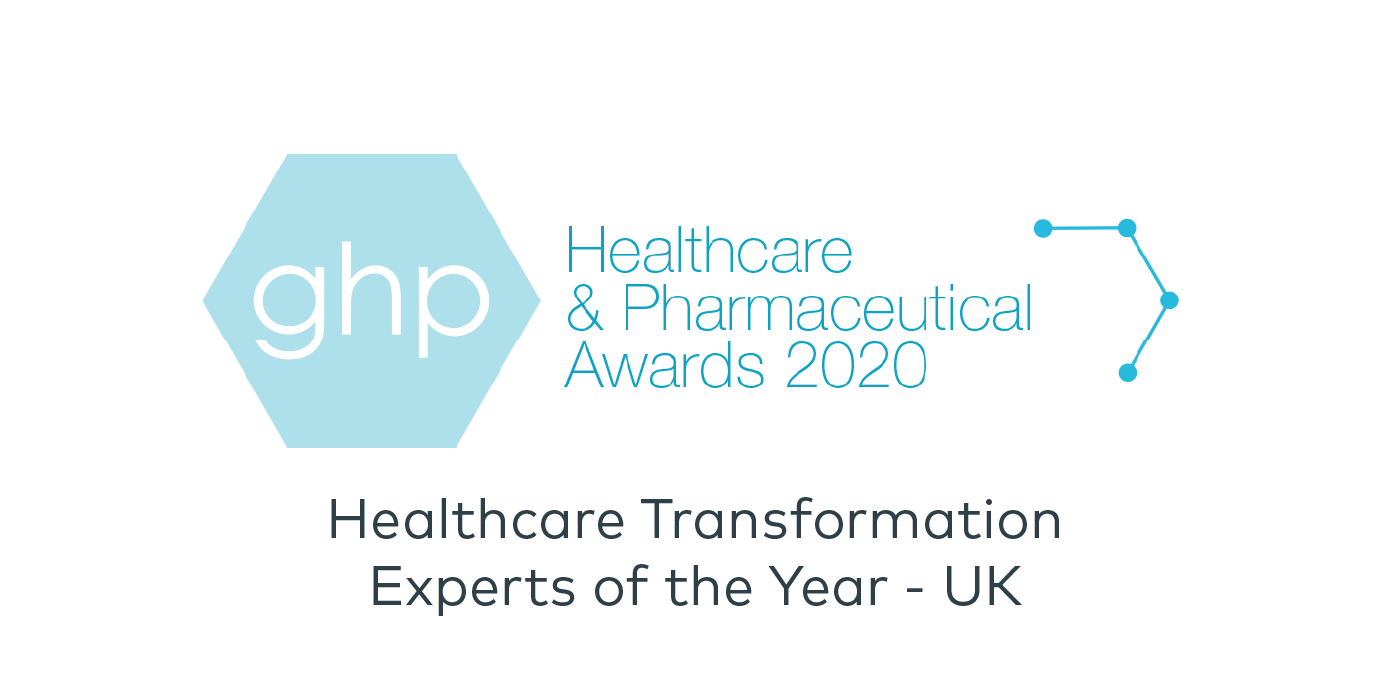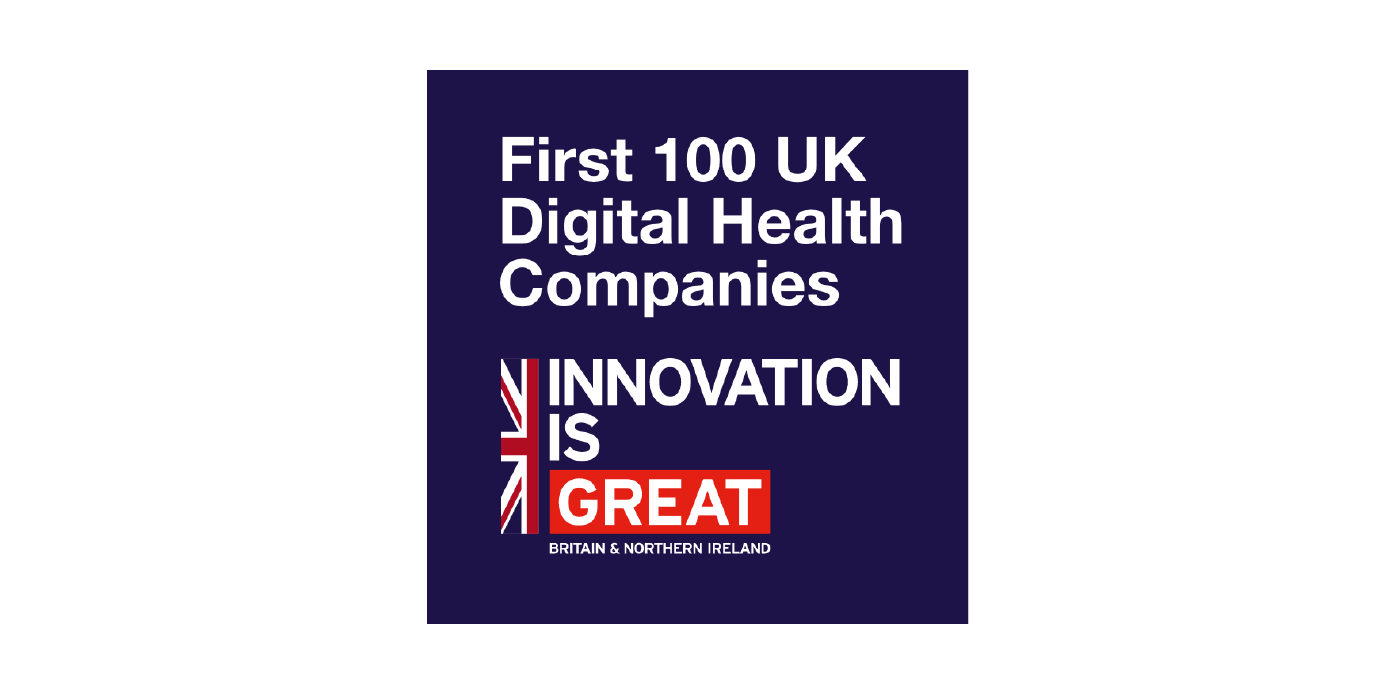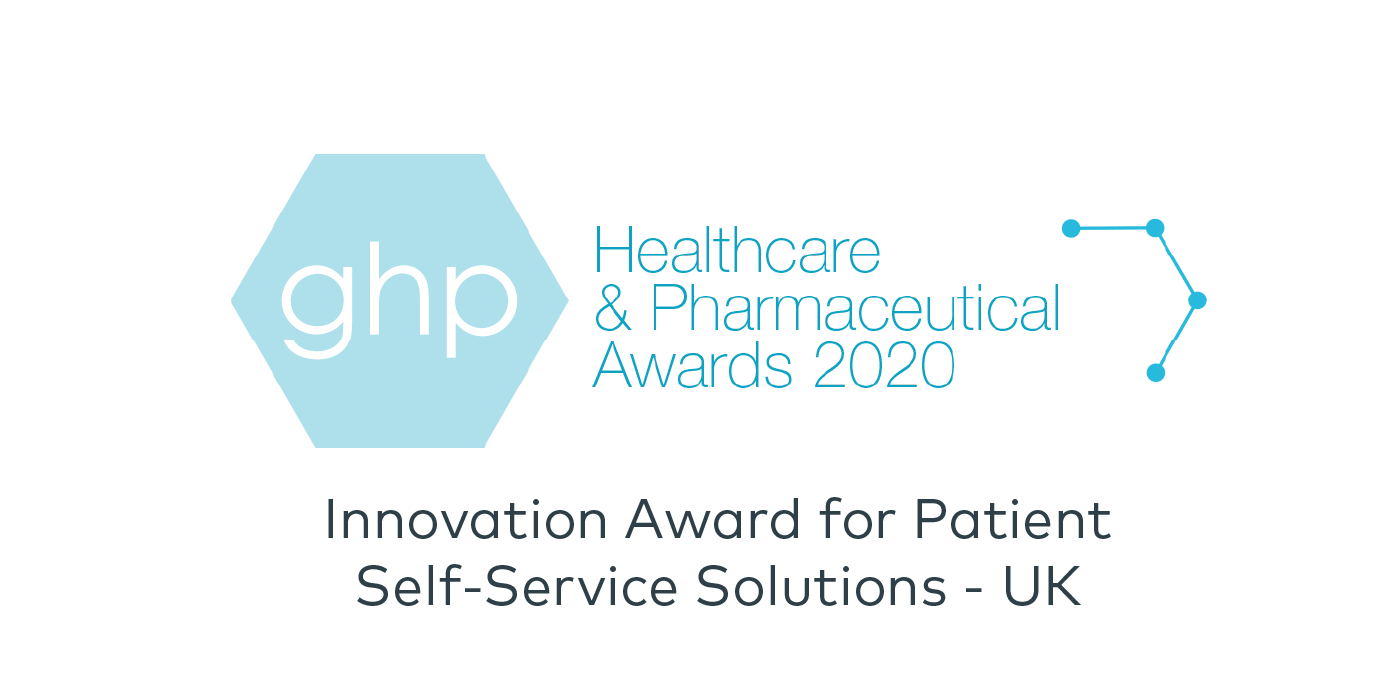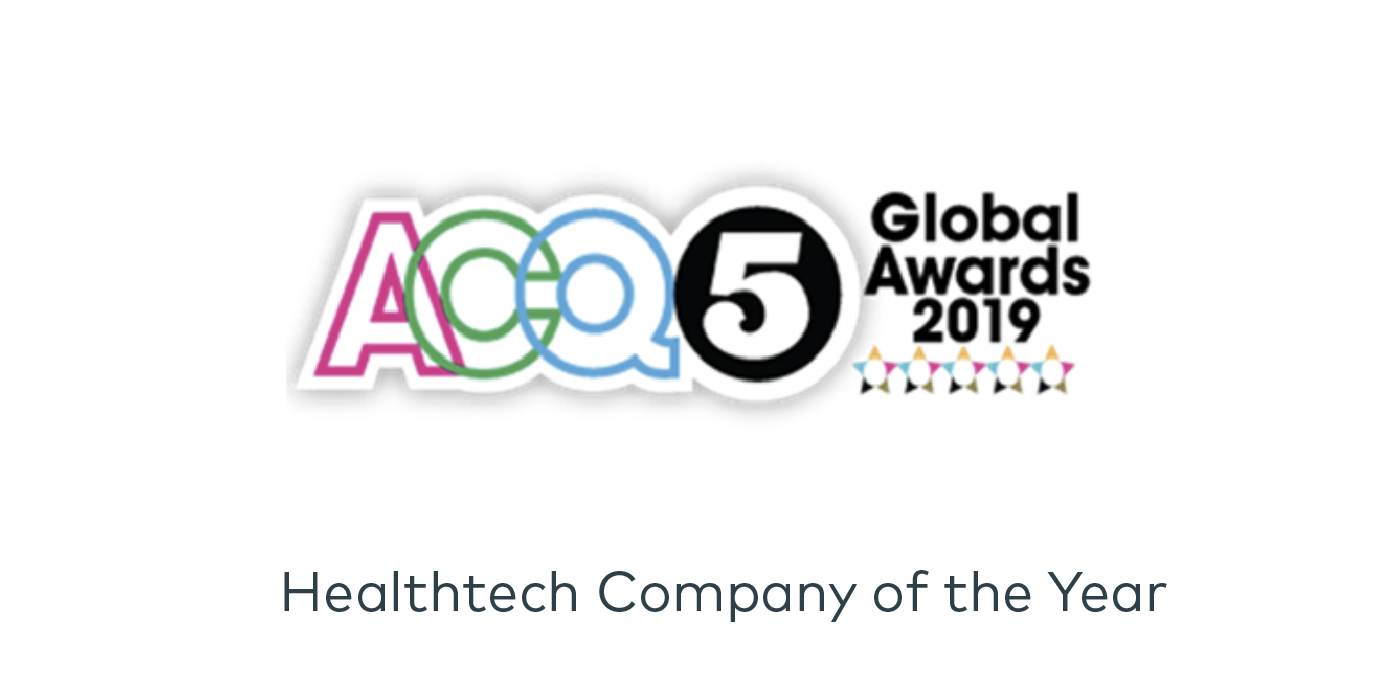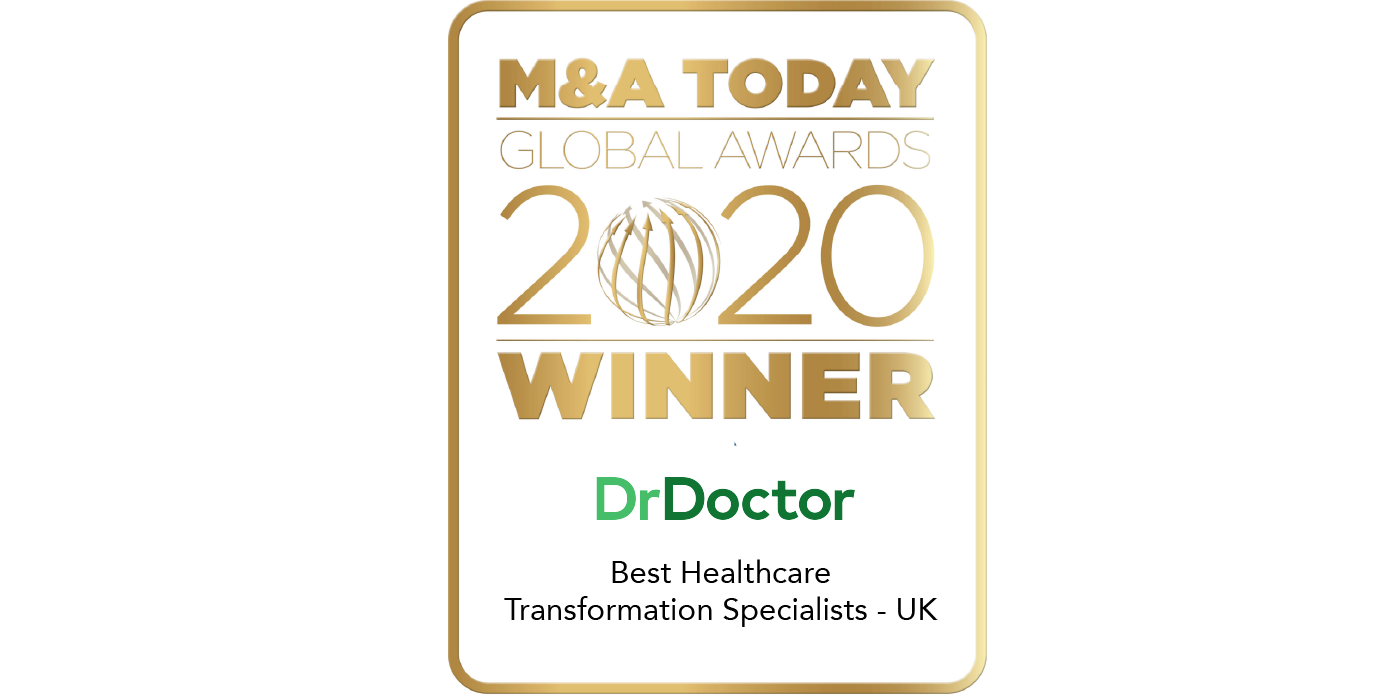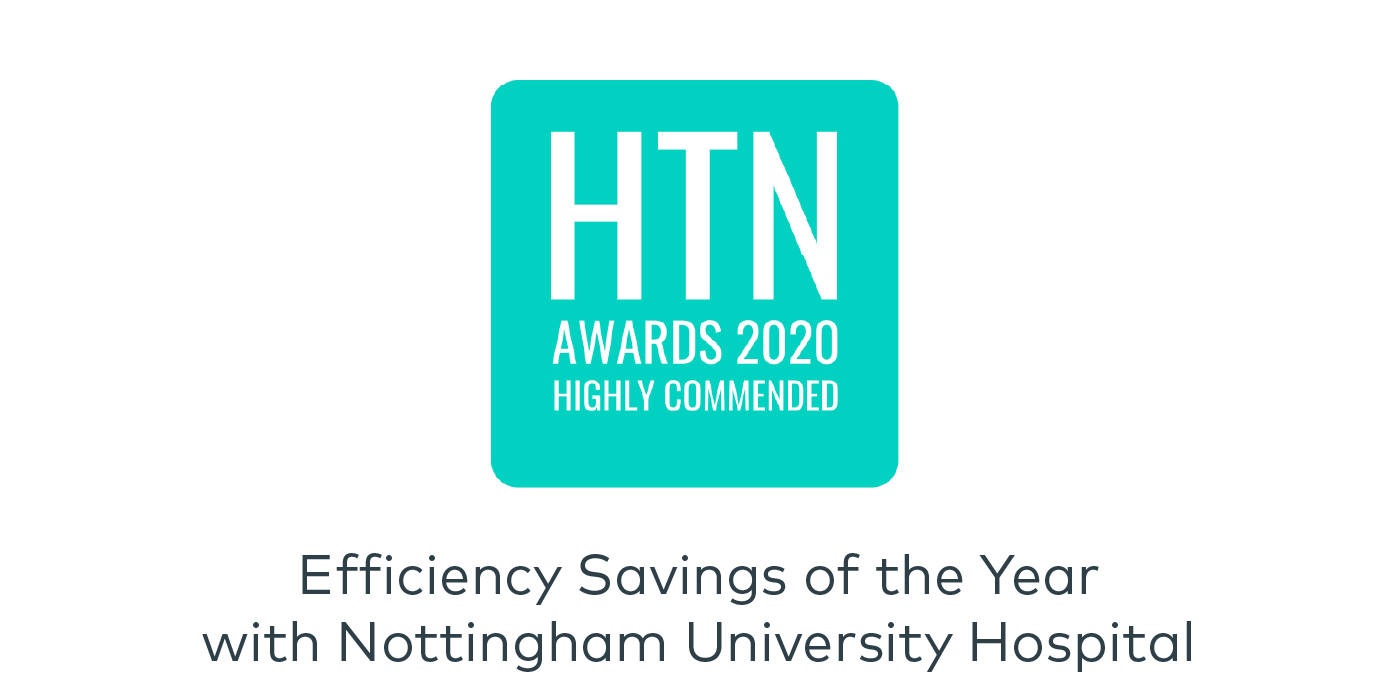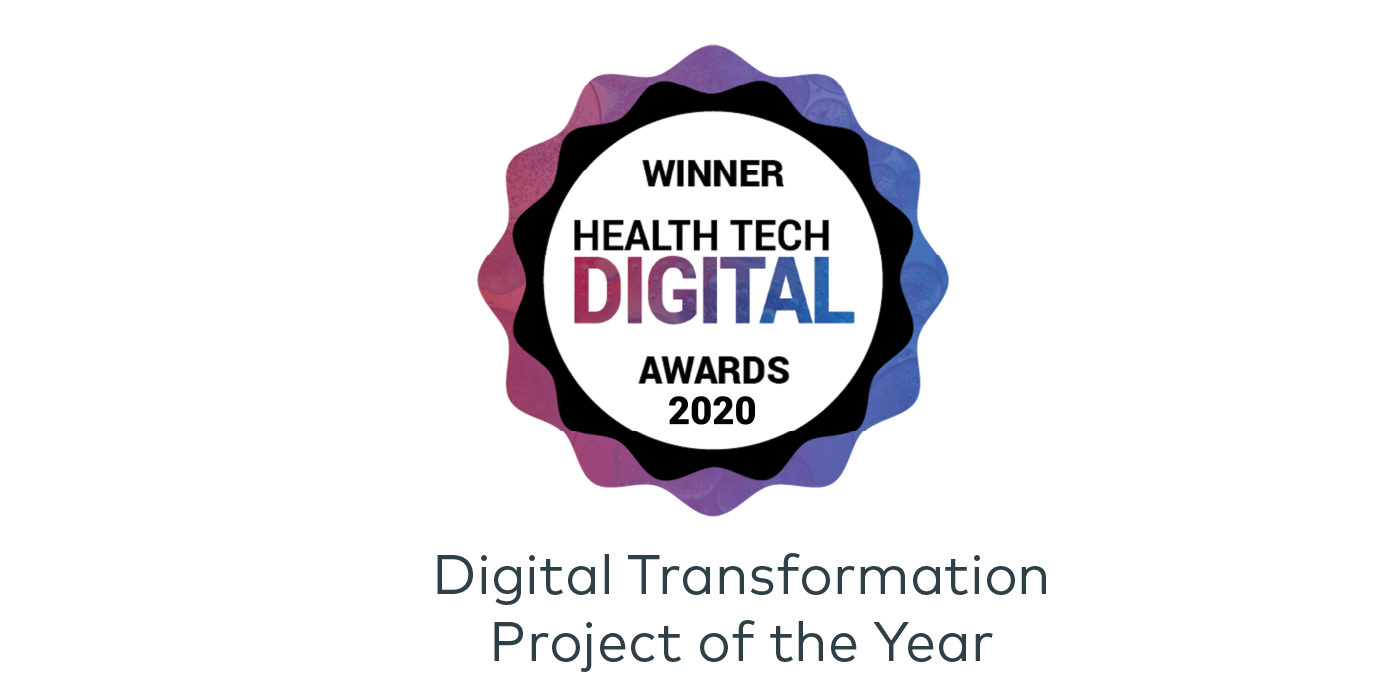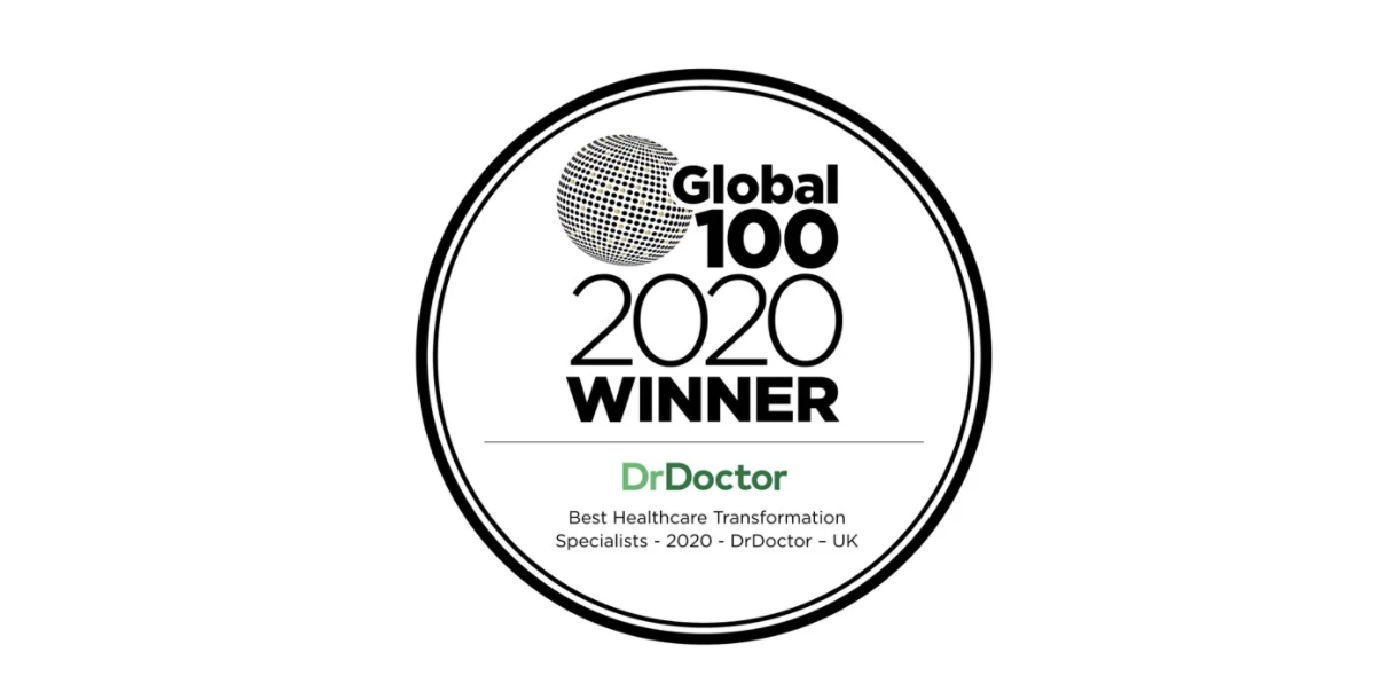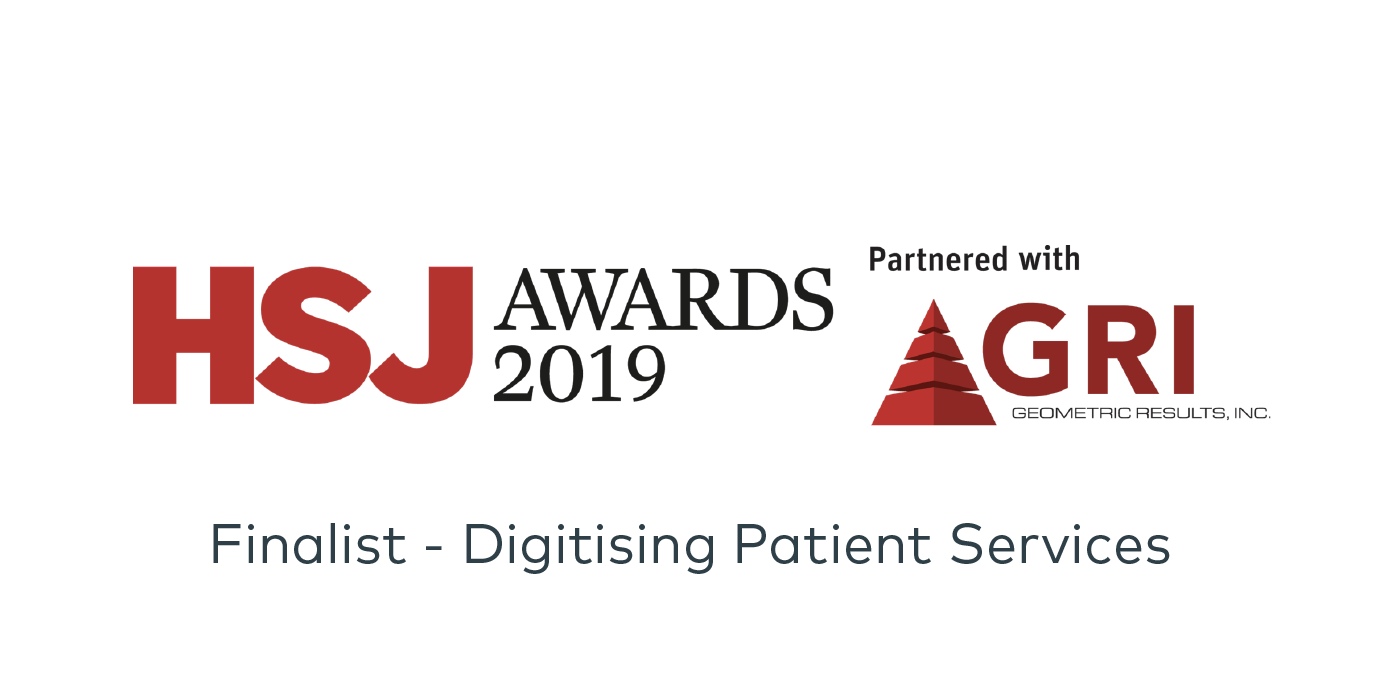 Ready to get started?
Fill in your details and we will get in touch for a customised demo.