DrDoctor Partnerships
Modern healthcare delivery is broken.
Without innovation and world class partnerships supply cannot keep with up with demand.
The future of the NHS is patient-centric and relies on interoperability and collaboration.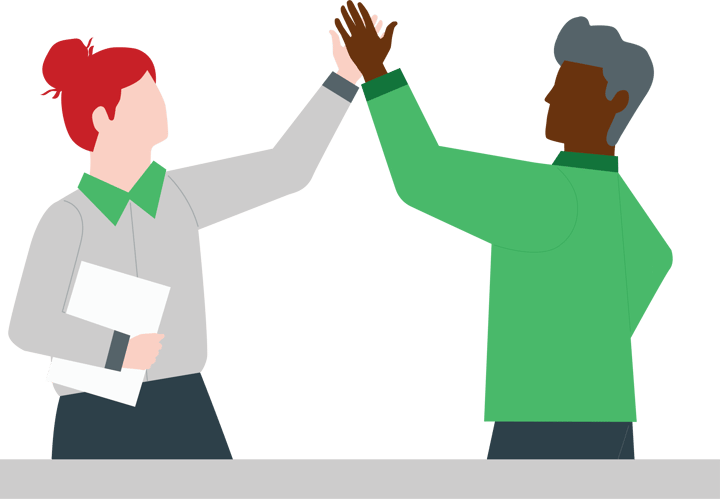 Maximise Opportunities
Maximise technological opportunities through partner collaboration and co-production
Industry Leaders
We are looking for other industry leading solution providers to benefit patients and the NHS through improved interoperability
Integration Agnostic
We are integration agnostic providing the NHS with the most innovative solutions for today's problems

Market Leader
We are the leading Patient Engagement Platform in the UK, supporting 70+ million NHS appointments to date
Patient Experience
Improving patient choice and patient care by joining up the journey and providing enhanced functionality
Improving Abilities
Ever improving and evolving supplier abilities for Health Boards and Trusts to utilise existing solutions
Interoperability
Partners who embrace being agnostic and interoperable, working together to solve today's problems as a collective
Market Leaders
Working with healthcare technology leaders and creating opportunities to meet new NHS organisations
Joined-up Approach
Joint and joined-up approach to clients, enhancements to products through combining our offering
No Duplication
Well thought out and rewarding collaboration, why build when we can partner?
With everything we do at DrDoctor; the patient is at the front and centre. No one can do this on their own - we've always been driven to work with other providers to ensure that the patients get the best possible experience. We can only deliver on the promise of integrated care systems if we get the integration bit right from day one.
Get in touch about partnering with DrDoctor
Fill in your details and we will get in touch.