Patient Appointment Request Service (PARS)
See the patients who need it most with an end-to-end digital PIFU service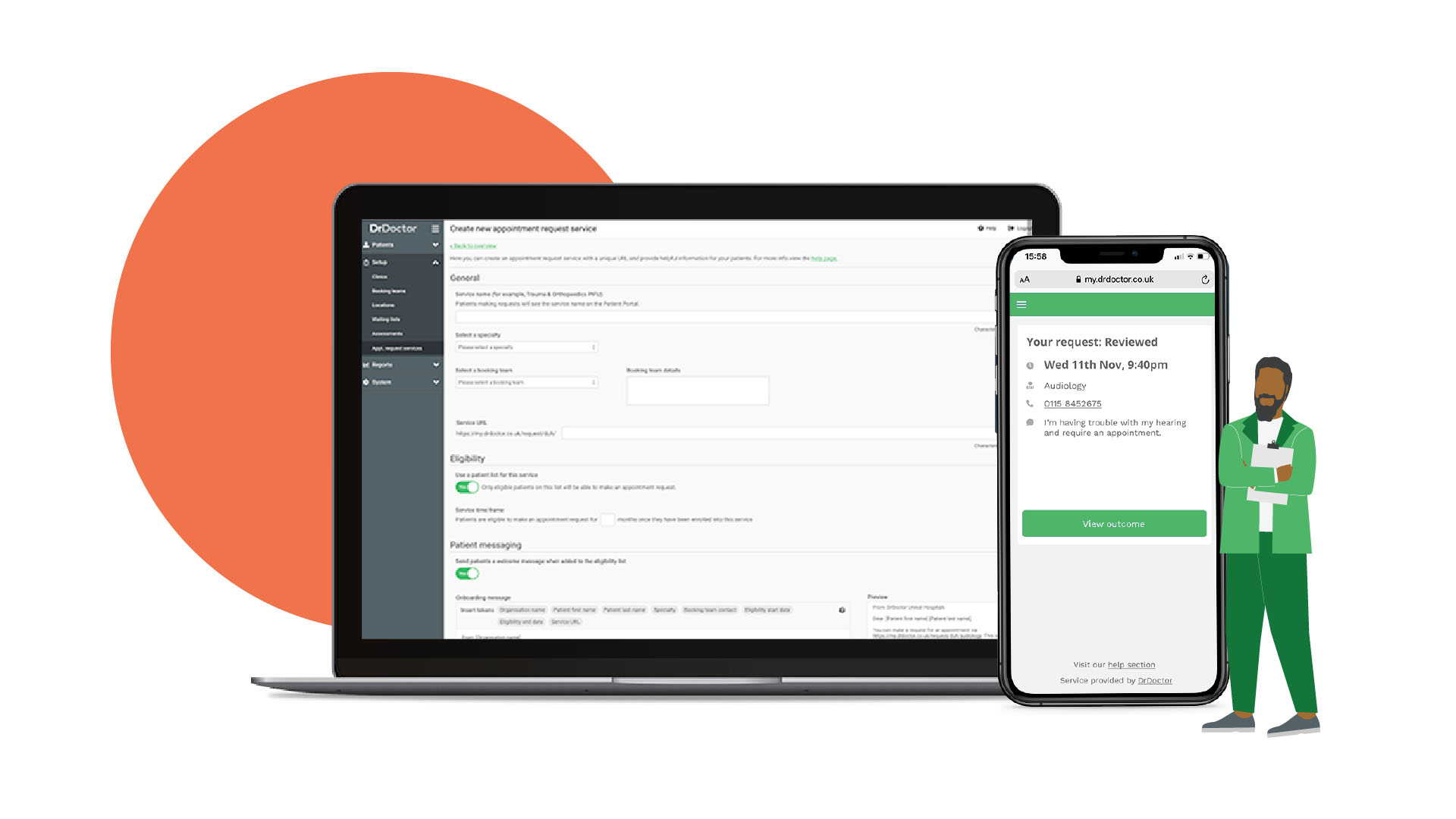 Service-level customisation and automated patient communications allows for flexible digital personalised follow-ups at scale with the easy reporting you need.

Easy digital reporting
Our Service Dashboard makes reporting easy by providing a detailed overview of service activity over time.

Built for your specialty
From custom webpages to patient-specific eligibility lists, customise PARS to suit your specialties needs.

PAS Integrated
Integrated Lists saves admin time and removes human error when moving patient data from system to system.

Manage eligibility lists
Track and manage your patients in your service's eligibility list, ensuring only suitable patients can submit a request.
Customisable communications
Stay in control of patient communications by sending welcome, offboarding and confirmation messages at a service-level or personalised to the individual patient.
Specialty-specific request rules
Decide on how many requests you want patients to be able to make based on patient and speciality needs.
Flexible eligibility lists
Manage appointment requests by determining how long they stay on the list as well as how many requests they can make. Easily export the data to excel as you need it.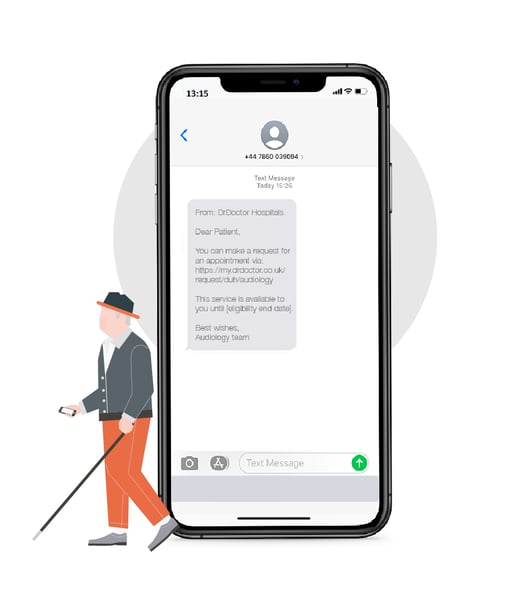 Patient Appointment Request Service
Download our product brochure to enable end-to-end personalised follow-ups.
DrDoctor Open Mic
The Reality of Digital First Healthcare



Book a custom demo
Fill in your details and we will get in touch.