Patient-Led Booking
Automatically fill late cancellation slots and
configure waiting lists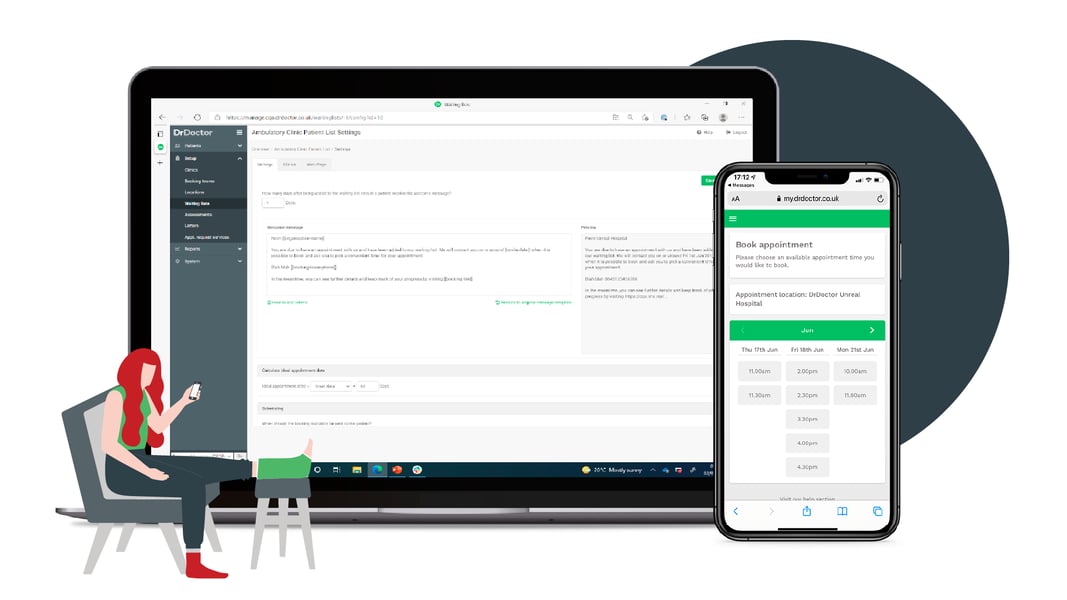 Customise configurations for clinics, waiting lists and booking horizons
to automate administrative processes.
Notifying patients when it was time to book their appointment - partial booking - is a good step. But Patient-Led Booking takes this to a whole new level. It's allowed us to slash waiting lists and empower patients.

Maximise clinic utilisation
Reduce your waiting lists by always ensuring available appointments, including late cancellations, are offered to suitable patients.

Increase efficiency
Automate administrative processes, taking charge of new referrals as well as existing waiting lists.

Engage your patients
Reduce
DNA rates by 25%
by allowing
patients t
o
choose their own slots.

Expert integration
Consolidate waiting
list and slot data straight from your PAS via our expert two-way integration.
Completely customisable
Configuration is completely customisable for each clinic, waiting list, booking horizon and target booking date.
Automate patient touchpoints
Immediately reduce call volumes by up to 40%. Engaged patients now understand where they are in the system.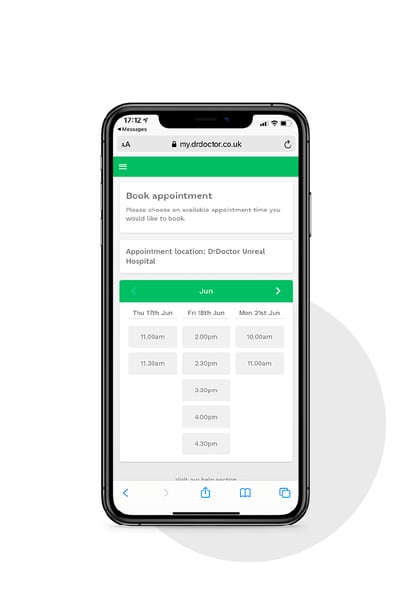 Patient-Led Booking
Download our product brochure to start automatically filling late cancellation slots.
Book a custom demo
Fill in your details and we will get in touch.