Quick Book
Create a month's worth of appointments in 5 minutes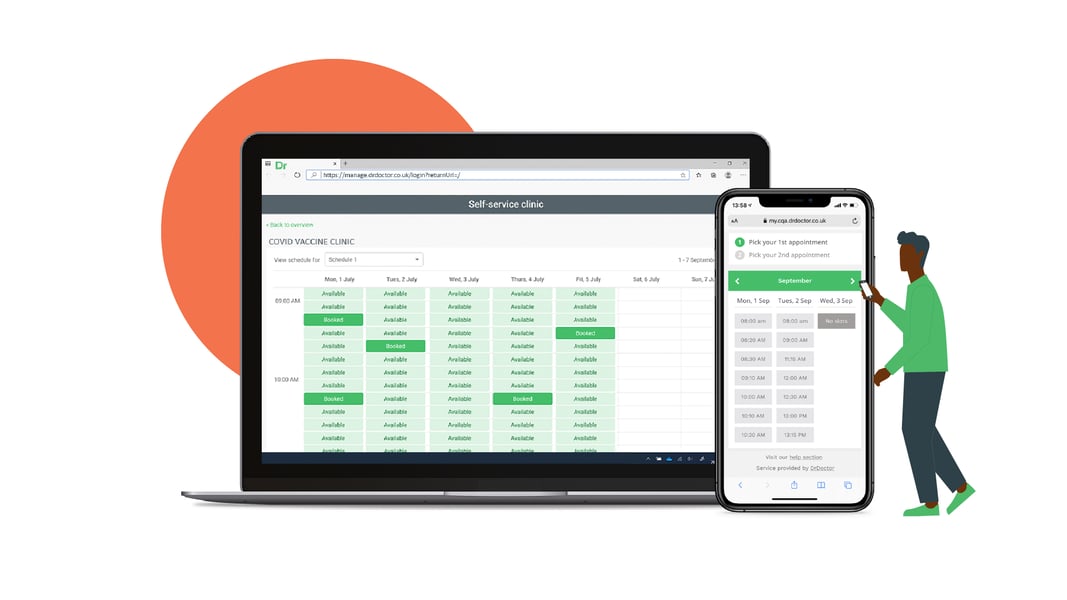 Remove friction in the booking process and fully utilise your clinic capacity
w
ith no integration required
.
Better organise your capacity
for any
elective patient
need
.

Plan for difficult clinics
Quick Book
is perfect for organising and filling reactive clinics like flu jabs, phlebotomy and sexual health.

Completely customisable
Create bespoke messaging, clinic and appointment details based on your needs and use cases.

Easy and secure link sharing
Share links to flu jab clinics on social media o
r send to specific cohorts of patients for greater control.

Zero IT implementation
A completely standalone system with no integration needed that can be up and running by next working day.
Bespoke messaging
C
ompletely customisable for your needs. Set up
clinic and appointment details to ensure no delays and keep your patients informed.
Run multiple schedules in each clinic
Customise each appointment format to ensure your clinics are full.
Easy data exporting
All appointment data is available by CSV download for analysis and import into other systems.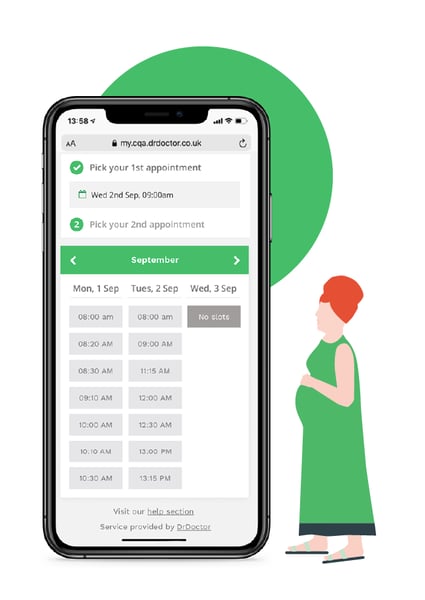 Quick Book
Download our product brochure to see how we can remove friction in your booking process.
Book a custom demo
Fill in your details and we will get in touch.